Sunstone Real Estate: Services for Buyers
Buying a home in today's market.
There are many steps involved in purchasing a home and quite frankly, the home buying process can be daunting. It is most likely the biggest investment you will make.  Michael believes it is imperative that you feel comfortable and understand the procedures and steps involved in the process. He takes the time to explain the contract and other documents throughout the transaction, and knows which exceptions or exemptions may apply to your purchase. He is committed to facilitating a smooth real estate transaction, putting in the extra effort to ensure a professional and less stressful experience. Throughout the buying process, Michael has access to a team of professionals, including Mortgage Brokers, Financial Planners, Lawyers, Insurance Agents, Home Inspectors, etc; each shares Michael's commitment to service excellence.
For most people nowadays, online searching is the first step towards making a real estate purchase. Exact Match is an innovative search engine, allowing queries by area and neighbourhoods, price range, bedrooms/bathrooms and type of property, helping you zero in on the community where your price range and home choices best suit your exact needs.  Get started now!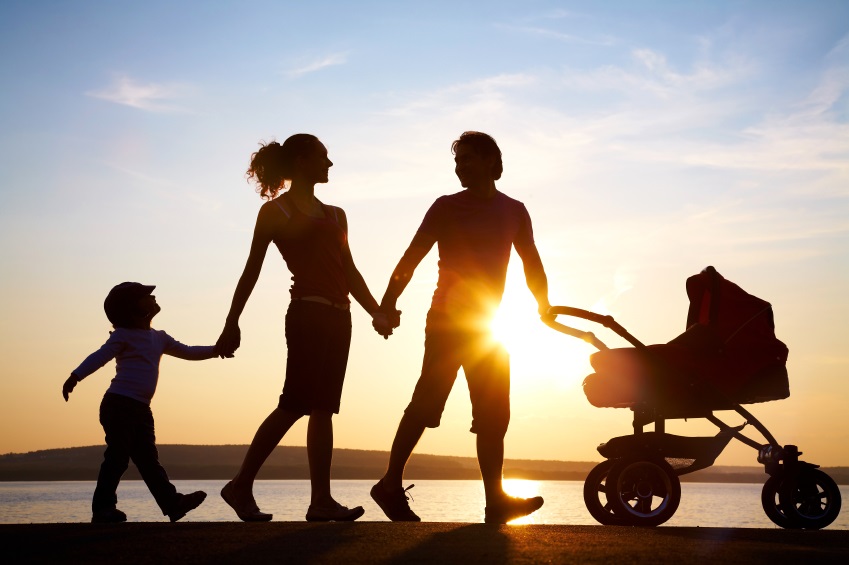 Michael works hard to make you feel comfortable and understand the procedures and steps of buying a home.
Contact Michael
Connect with Michael Lepore to get listing updates,
Discuss selling your home, or for more information on a listing.